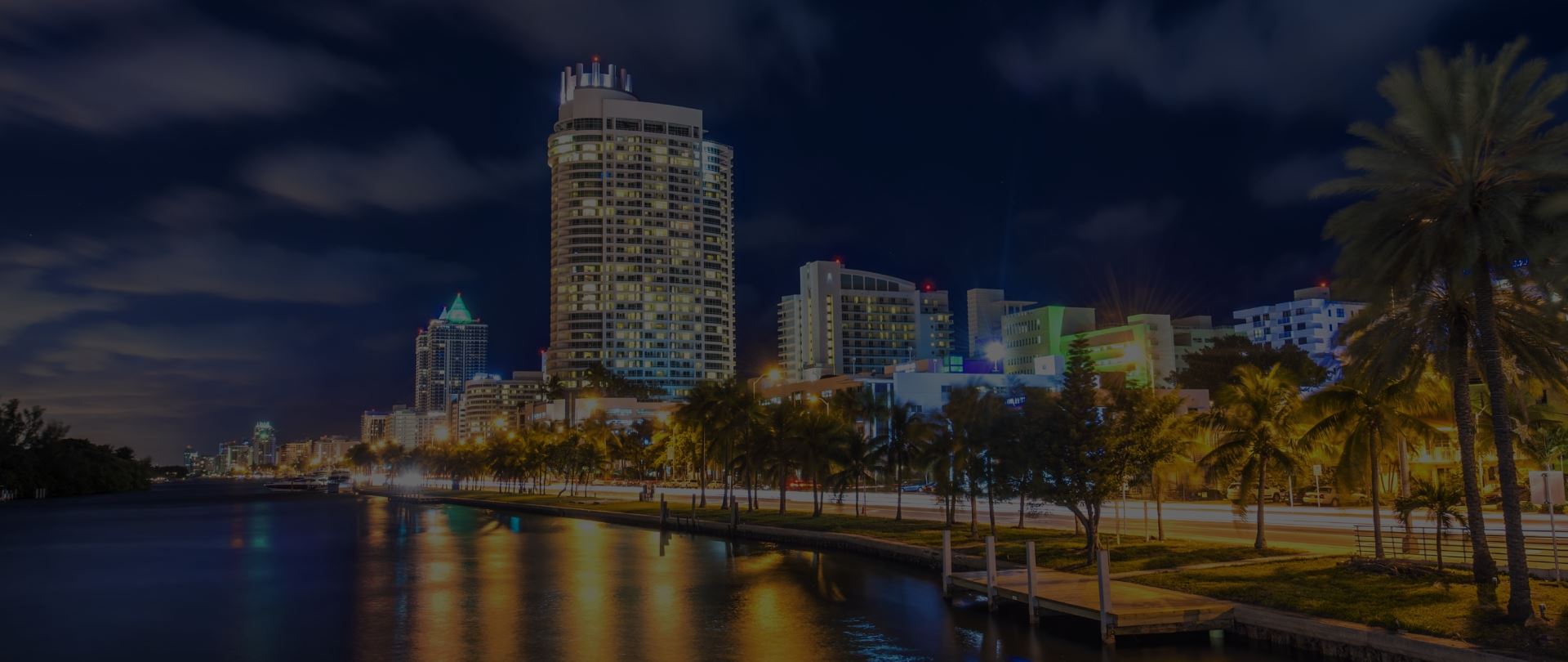 You Deserve Justice
Helping Our Friends & Neighbors Get The Justice They Deserve
With over four decades of experience, Robert Peirce & Associates, P.C. is ready to handle your case with diligence and the expertise you need.
Preeminent Personal Injury
Lawyers in Pittsburgh
A Law Firm Built To Serve You
When you or a loved one has been injured as a result of another party's negligence, wrongdoing, or abuse, you should not be expected to carry the burden for medical costs and lost wages and benefits. An experienced Pittsburgh personal injury attorney can help you make sure that you have access to full and fair compensation for the losses you have suffered.
Robert Peirce & Associates, P.C. is dedicated to offering dependable advocacy when injury victims need it most. For more than 40 years, our attorneys have succeeded in helping friends and neighbors throughout Pennsylvania, Ohio, and West Virginia maximize their recoveries.
Toxic Exposure $200,000,000

Industrial Accident $7,500,000

Oil & Gas Workers $6,000,000

Wrongful Death $5,000,000

Misdiagnosed Spinal Injury $3,500,000
Putting Our Clients First
Unparalleled Communication & Representation
Our approach to personal injury law is geared towards protecting your rights. If you have incurred physical injuries by way of someone else's negligence, been refused workers' compensation benefits by your employer, negatively affected by the side effects of a drug prescription, or put in harm's way due to medical malpractice, our Pittsburgh personal injury firm is here to pursue your best interests on your behalf.
Our Pittsburgh personal injury attorneys handle cases on a contingency fee basis, meaning you pay nothing until we reach a favorable settlement. We also provide initial case evaluations at no charge to you. Call or email us to schedule a free consultation.
"My experience with Robert Peirce & Associates, P.C. was exceptional. From the first day that I contacted them, I knew I made the right choice. Their entire team is very knowledgeable and guides you through the entire process with ease."

- Kelly Weber
News & Media
Stay up to date with the latest news stories, events, and case related news by checking back often.
Our Recent News Stories

A Legacy of Successful Representation
At Robert Peirce & Associates, P.C., we're committed to standing up for our female clients. We've successfully recovered over $250,000,000 in cases related to misconduct, elder abuse, and a variety of other matters.
We Help Calculate Your Medical Bills & Other Needs
People often need assistance determining what types of medical expenses are compensable. It is important to know that you can seek compensation for past, current, and future medical bills resulting from the injury. In some cases, people receive compensation for suffering a permanent disability from the accident.
When appropriate, injury victims receive compensation for vocational rehabilitation to retrain for their current job or for a new occupation. If they cannot return to work, they may receive compensation for the loss of their future earning and benefits.
Because our Pittsburgh personal injury lawyers have experience with thousands of cases, we know the types of medical needs you may have in the future. Our team of injury attorneys can work with you as well as with medical experts and economists to identify and value your total medical losses. This is a critical part of building our case for the amount of compensation you need to move forward.
After a serious injury, you must also consider your long-term medical needs.
These may include, but are not limited to, the following:
Medications and medical accessories
Continuing medical care
Psychological counseling
Cosmetic procedures
Rehabilitative therapy
Home health aides
In addition to your medical needs, you can seek damages for pain and suffering. This is unique to each case. We can discuss it with you when we assess your claim.
Putting Our Clients First. Always.
What Our Work Means To Us
Free Initial Consultations

A Track Record of Success

Backed by Decades of Legal Experience

Millions Recovered For Our Clients
We're Here For You
Schedule a Free Consultation Today
Request your free consultation and we will be in touch within 24 hours.
Our Pittsburgh personal injury lawyers understand how physically, emotionally, and financially taxing the consequences of an accident can be. That's why it is important for you to be aware of your rights. Personal injury advocacy is our way of serving the community. The Insurance giant and powerful corporation opposing your claim might have a significant amount of influence, but we do our part to even out the playing field. Our legal team can guide you through various legal matters you might be facing, including workers' compensation, mesothelioma, medical malpractice, prescription drug claims, nursing home abuse, social security disability, or product liability claims.
Video Spotlights & Features
Social Security Attorneys

Nursing Home Abuse Attorney

Social Security Disability Claim Denials